Hello there, glad you stumbled upon my page! My name is Jacqueline Held but I'm mostly known online as Kila Wolfsblut.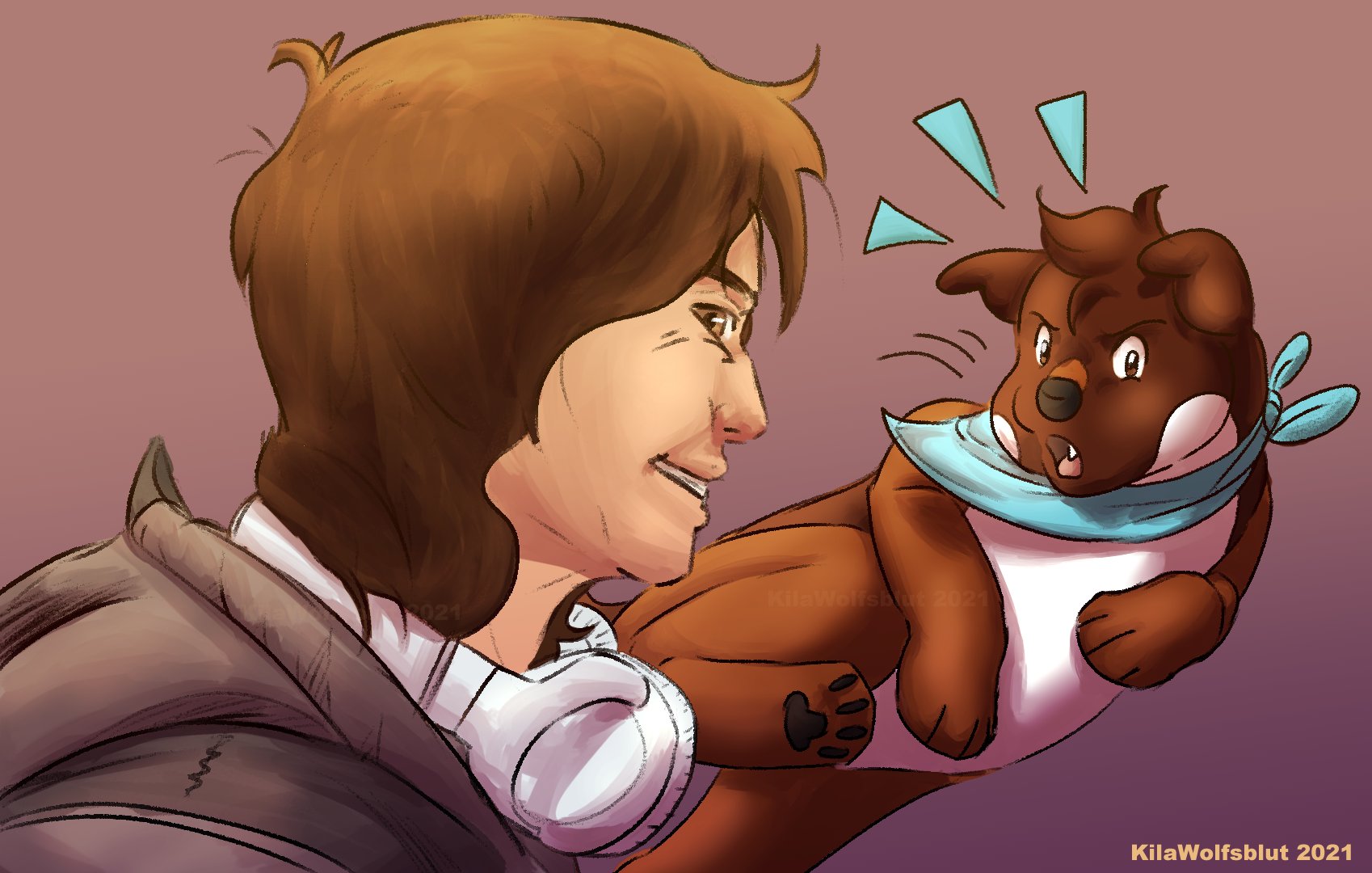 Sites to find me on:
---
Showcase
---
Introduction
Here you can find all kind of games that I've worked on. I placed some buttons and infos for projects that are not on itch.io yet, so you can at least enjoy some gameplay videos!
As for myself, I am a Junior Software Developer at a german boardgame publisher and work mainly with the Unity engine. I've been working on videogames since 2019 and just hit the 10 games mark, so that is exciting! And if you want to see some non-games projects, check out my Github account. Worked on a fun Processing project and developed an Amazon Alexa skill in a team of ten.

While I've been doing digital 2D art for at least a decade now, programming became a pretty big part of my life since I found this passion in university. Can't wait to finally do this as a job!
---
More games I worked on
Click on the buttons to be referred to the project page or (if not yet created) a gameplay video.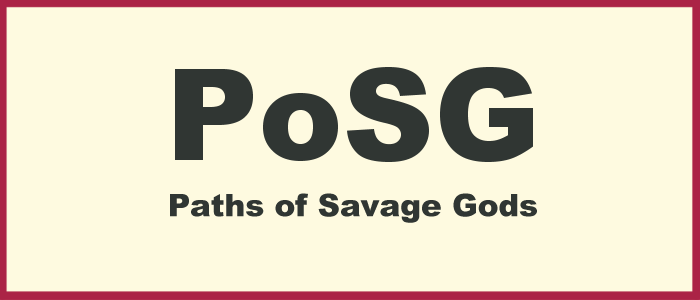 Paths of Savage Gods, a dungeon master toolbox

2021, Internship at lyniat.games (three months)

Role(s): Game Programming Intern (focus on procedural level generation and shader programming)

---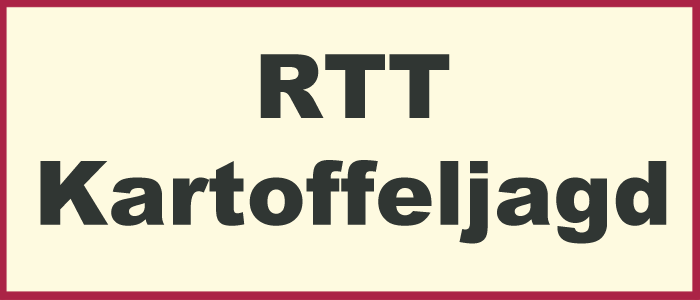 RTT Kartoffeljagd, a RTT study
2021, hobby project (three weeks on and off)

Role(s): one-man-team
---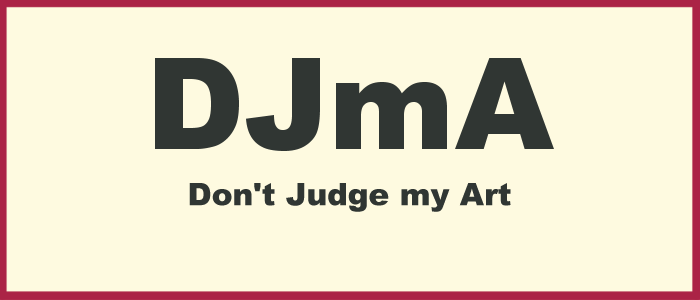 Don't Judge my Art, a 3D arcade and casual game
2020, university project (four months)

Role(s): Game Design, Game Programming, mesh scripting

---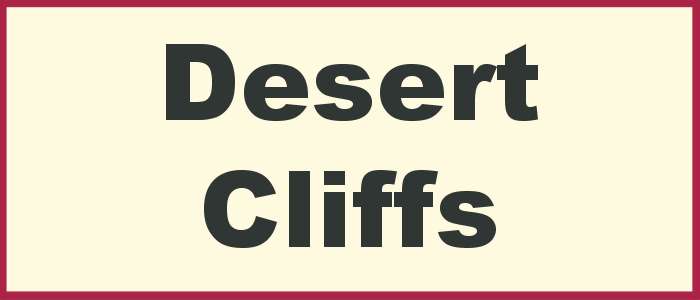 Desert Cliffs, a 2D point-and-click game
2019, university project (four months)

Role(s): Game Design, 2D Art and Animation, Animation Programming